has operated on the IT market since 1997. In 2002, we established a new department dedicated to the design and implementation of interactive information terminals, commonly known as infokiosks. In 2008, the company moved to a new building offering 1,000 square meters of production and office space.
At this point many production processes were moved to the company's headquarters, which significantly streamlined production. This was the first step on the way to building a dynamically developing and successful company in the years to come. The construction of the current headquarters, located in Białystok, was completed in 2015.
The new building, nearly twice as big as the previous one, allowed us to expand the key departments, including      design studio, programming department, and a modern machine park.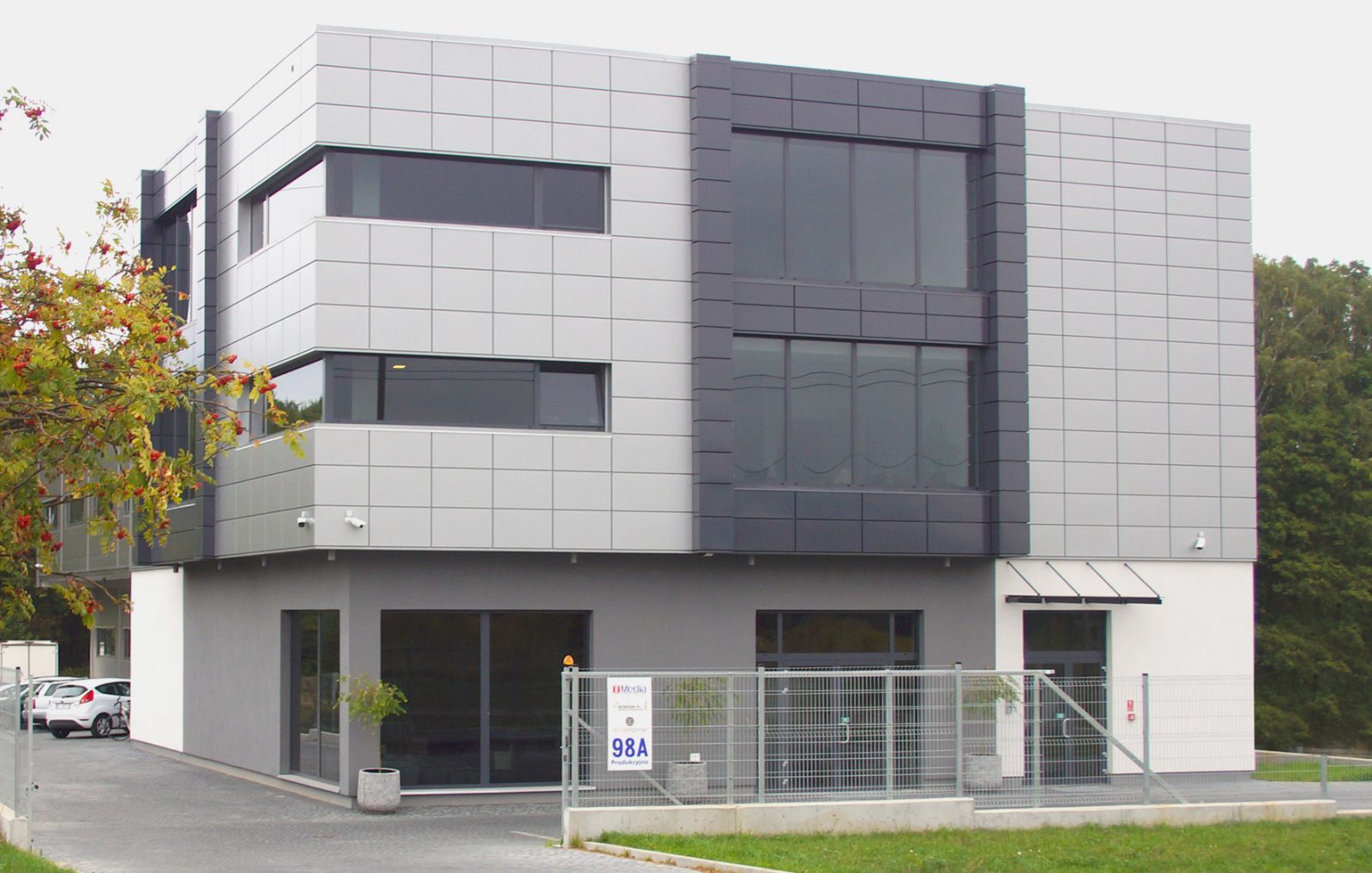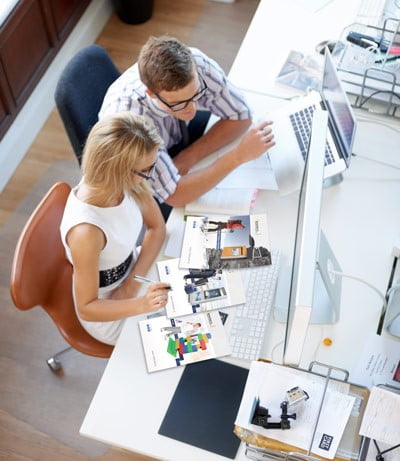 We currently have over 20 years of experience in the design and production of infokiosks. We are constantly developing new kiosk models based on proprietary designs, the prototypes of which are created in the model shop.
Selected models are validated in functionality and ergonomics tests, and are added to the sales offer as the base models. We implement both standard models – included in the basic offer, as well as fully tailor-made, customized designs – strictly according to the guidelines and wishes of our customers.
The production is based on our own resources, but we also work in close cooperation with our contractors. The unique and technically advanced solutions are created by the design office, where new designs are created or customized, and the prototyping department equipped with CNC machines.
The machine park includes a modern hybrid fiber laser, an advanced CNC press brake, a powder paint shop, and a large-size 5-axis machining center. It can only take 48 hours to transform a design into the device prototype.
The kiosks and totems we produce are only fitted with components from reliable and recognized suppliers and producers, such as Intel, AMD, Samsung, LG, Dell or HP. At the client's request, we are able to build any model integrated with all requested components, and, if necessary, modify the terminal body.
People are the main asset of the company. The success of our company is tied to our workforce. With the experience and commitment of our staff, we are able to ensure the highest level of products and services.