Flexi Totem is a completely new model.
It is so universal that it can be used both indoors and outdoors.
The organic form makes it look great in both modern and stylish surroundings.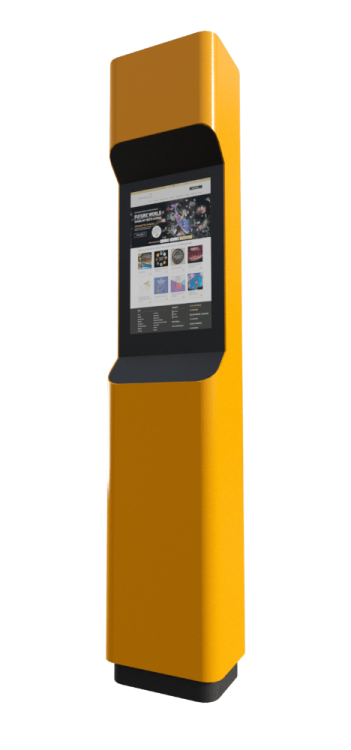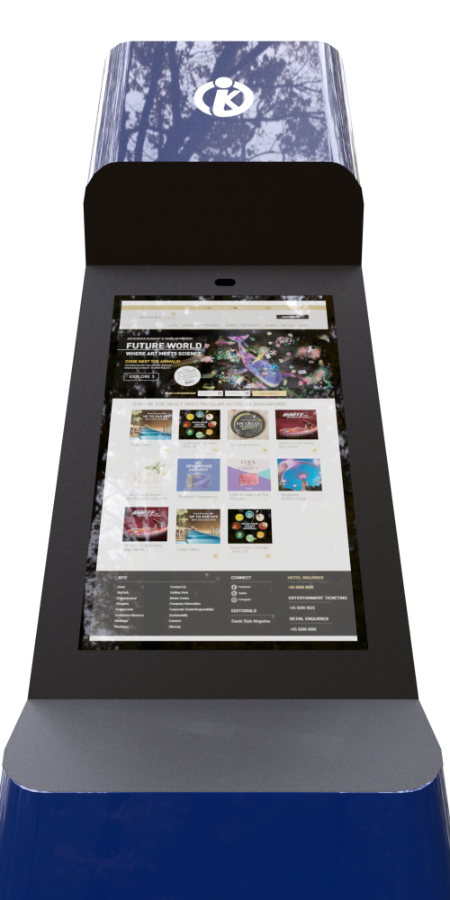 Flexi Totem has an eye-catching slim silhouette and extraordinary design.
The modern form and a wide range of devices that can be built-in makes it perfect for a wide range of applications.
It can be designed as an indoor and outdoor information point, an element of a parking system, or a module that supports chargers for electric cars.
The possibilities are almost limitless.
For indoor and outdoor use
Flexi Totem is one of the few devices that can be successfully used both indoors and outdoors.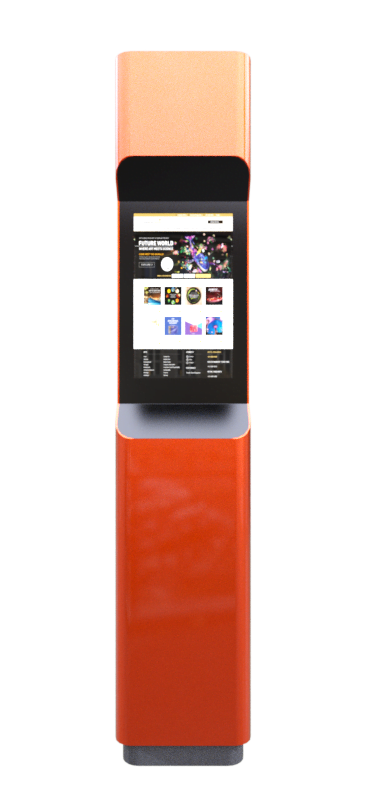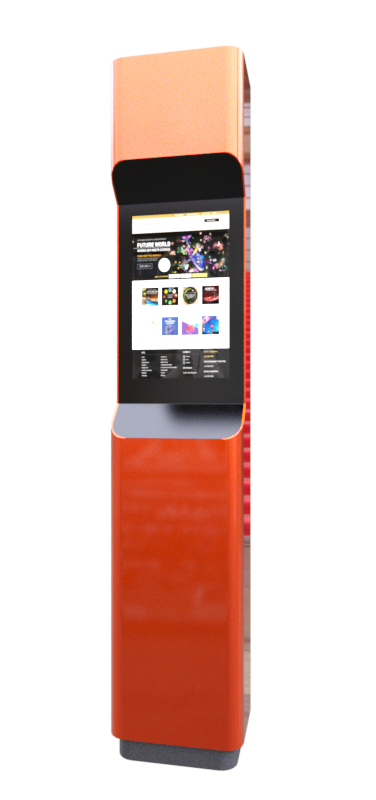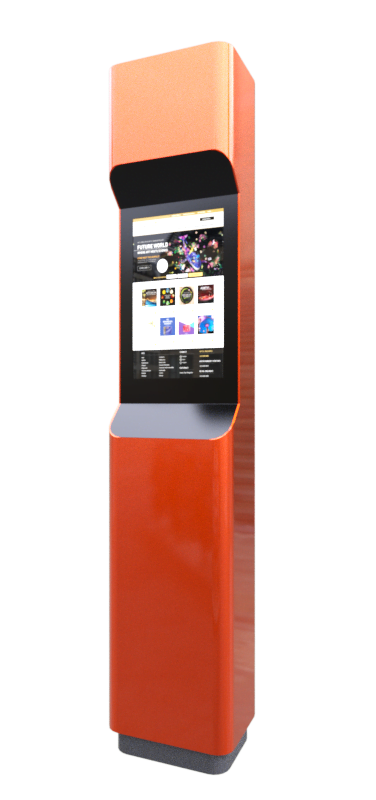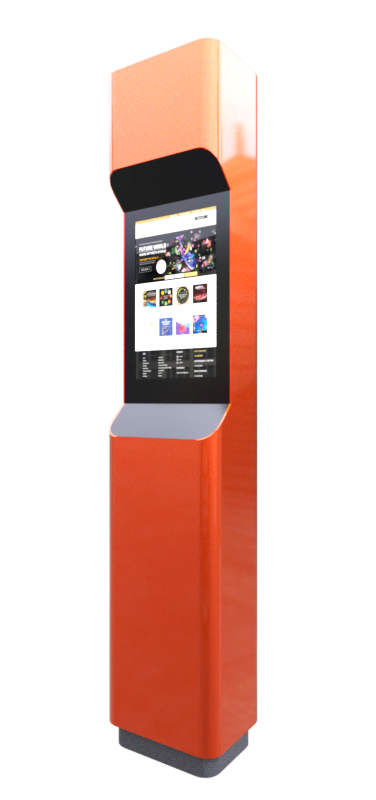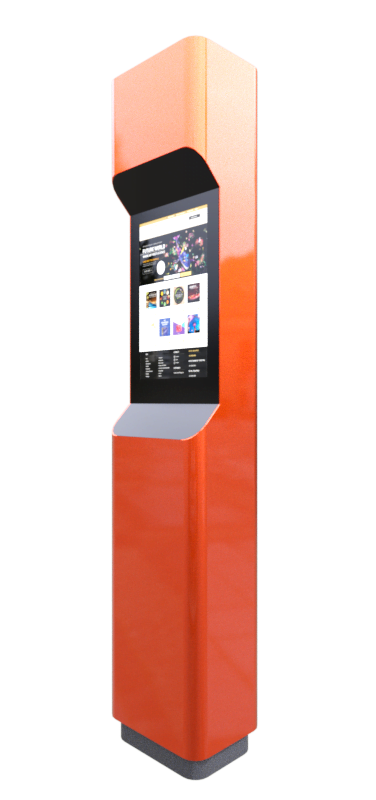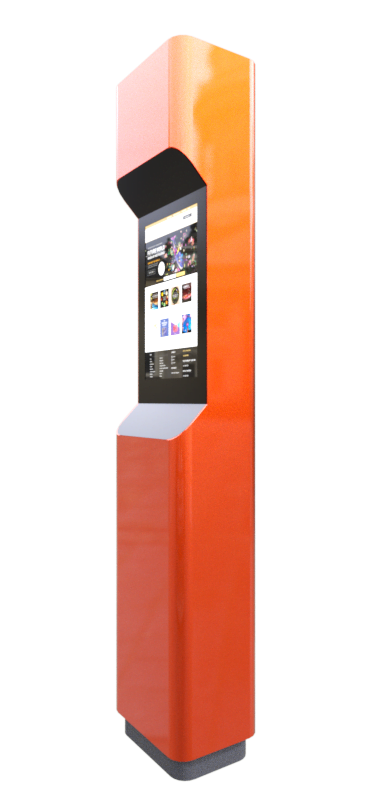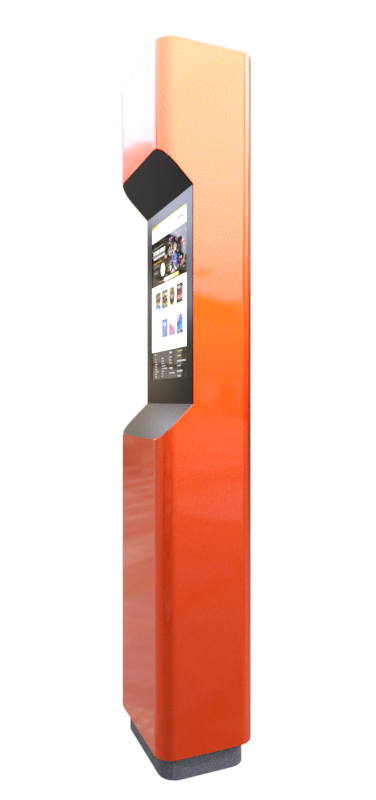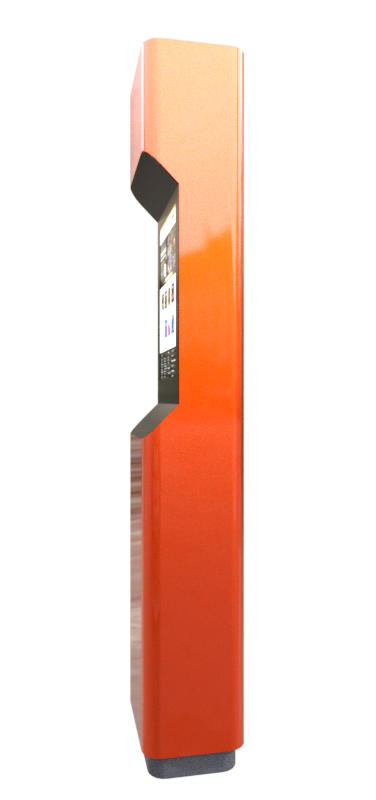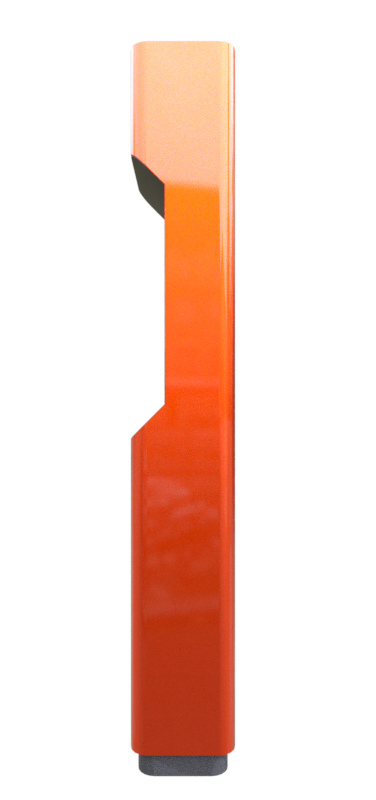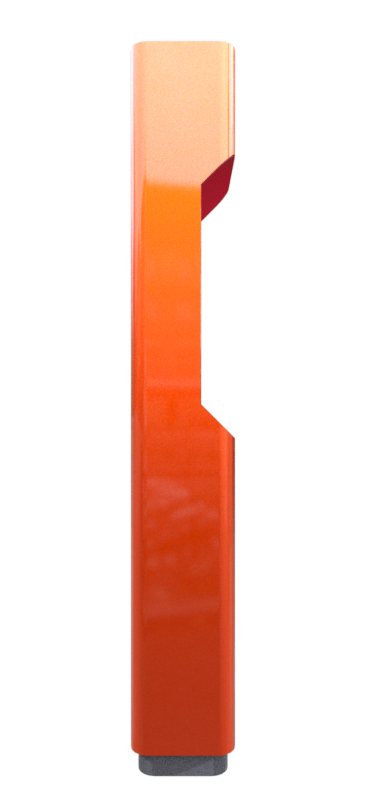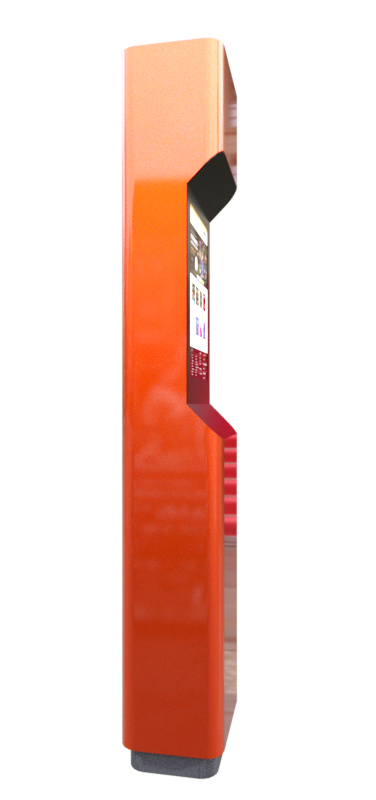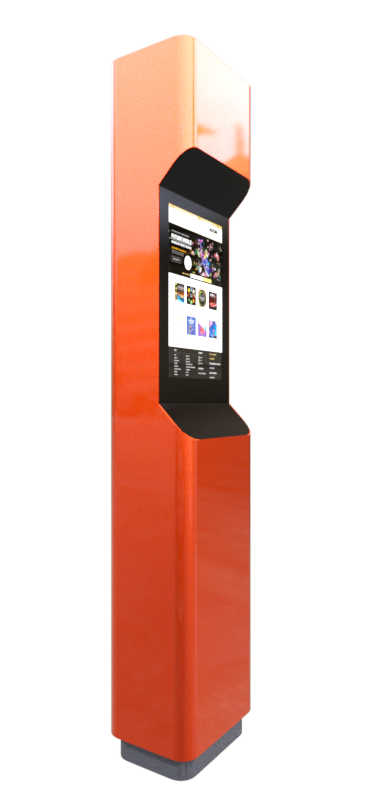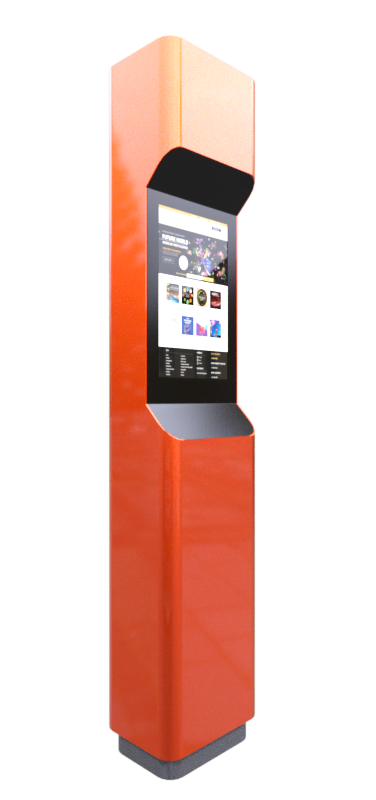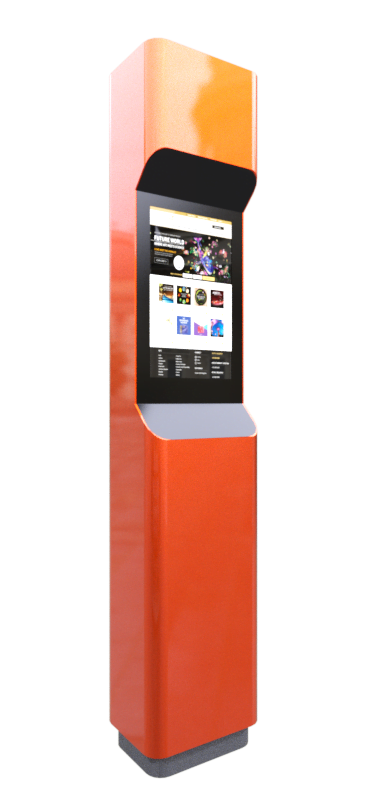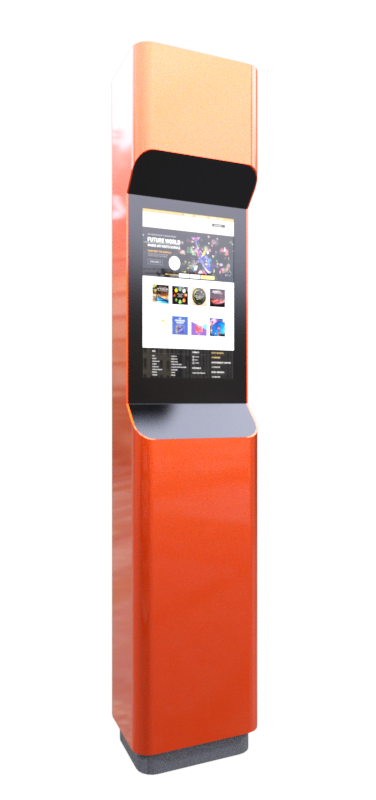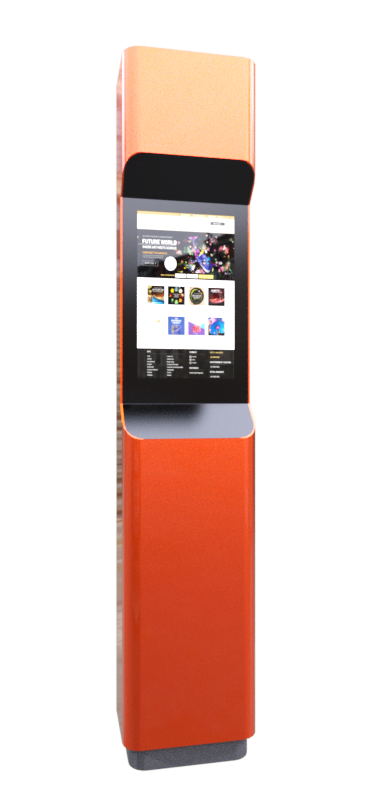 Its body is made of metal and composites, which makes Flexi Totem fully customizable.
Choose any RAL color and your Flexi will be exactly how you want it to be.
Two sizes of touch screens and a whole range of additional peripherals make it fully customizable to your needs.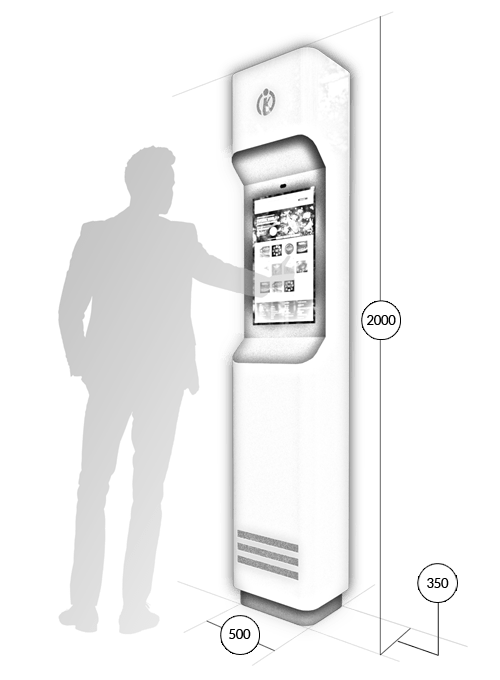 The body is made of powder coated steel sheet. The base is equipped with a cable gland and can be secured to the ground.
Certificates and declarations
Are you interested in our product?