The EPIC kiosk is a leading model of the new generation of large-format Master multimedia kiosks.
Resilience and durability are the distinctive features of this model.
Visually unobtrusive with a massive silhouette, it appears indestructible and thus imposes the sense of security for users.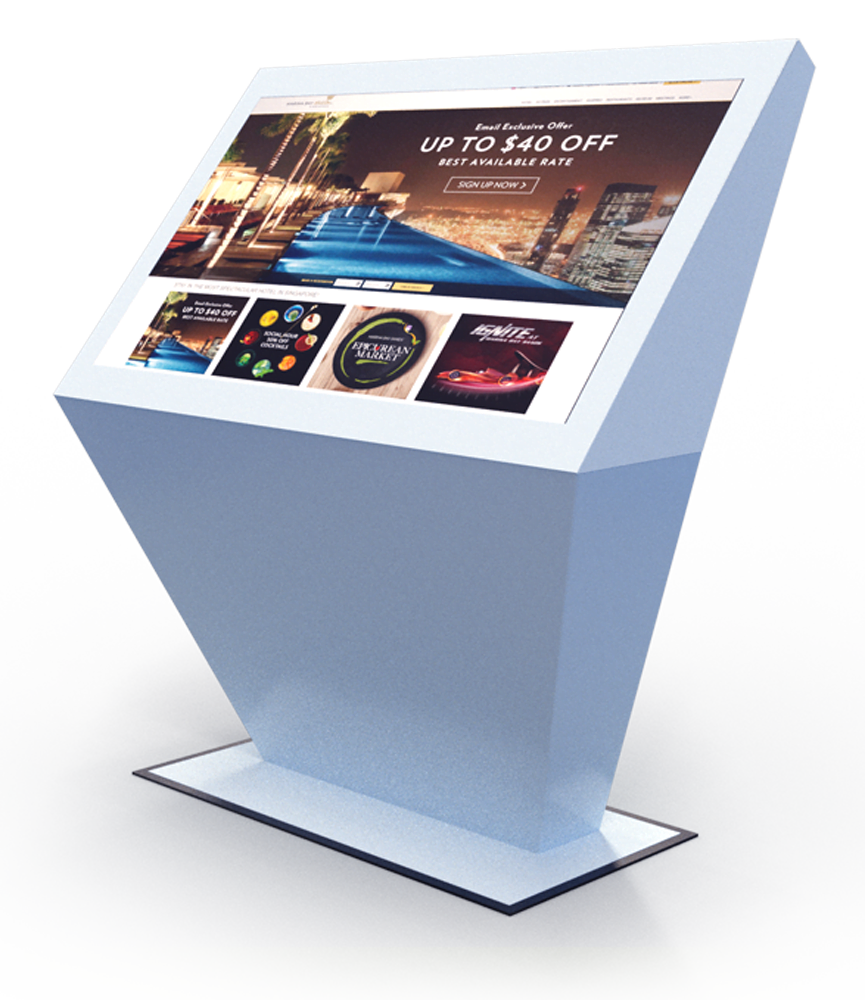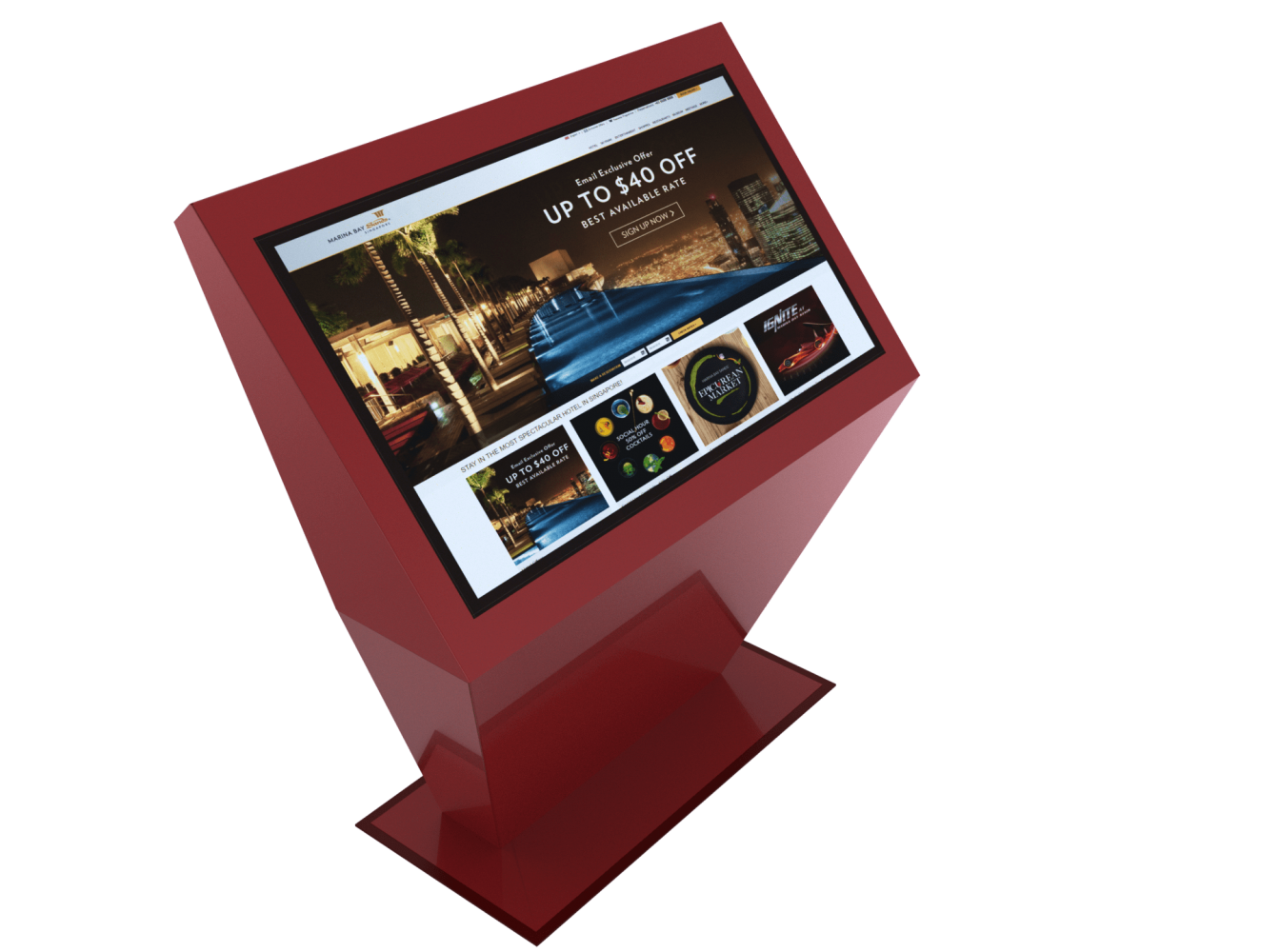 The MultiTouch touch overlay provides easy and intuitive communication with the device.
This makes EPIC a perfect choice for settings with high people traffic.
Yet it also fits well to office spaces thanks to the unobtrusive aesthetics. Its futuristic shape can inspire creativity and encourage people to take up new challenges.
The form simplicity of the Epic model is its greatest asset.
The elegance and simplicity of Epic will blend in naturally any interior, whether a shopping mall or a hotel hall.
Choose a color or screen size.
Tailor the Epic to your needs.
You can choose any RAL color, as well as additional elements made of other materials.
The screen size can also be adjusted to individual needs – be it a small 32″ screen or a huge 55″ screen – the unique Epic design line will be easily recognizable.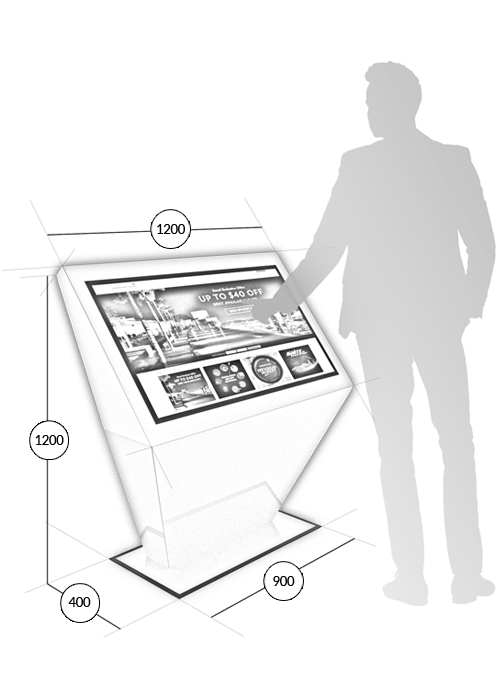 The body is made of powder coated steel sheet. The base is equipped with a cable gland and can be secured to the ground.
Certificates and declarations
Are you interested in our product?