Devices designed to support the self-service sales of products is a new, but dynamically growing sector of our products.
The R&D department was expanded and cooperation with talented designers was initiated to create a new product line of self-service devices.
The NEXUS series includes compact devices dedicated to both small shops and service points, as well as large models, fully autonomous in terms of handling both card and cash payments.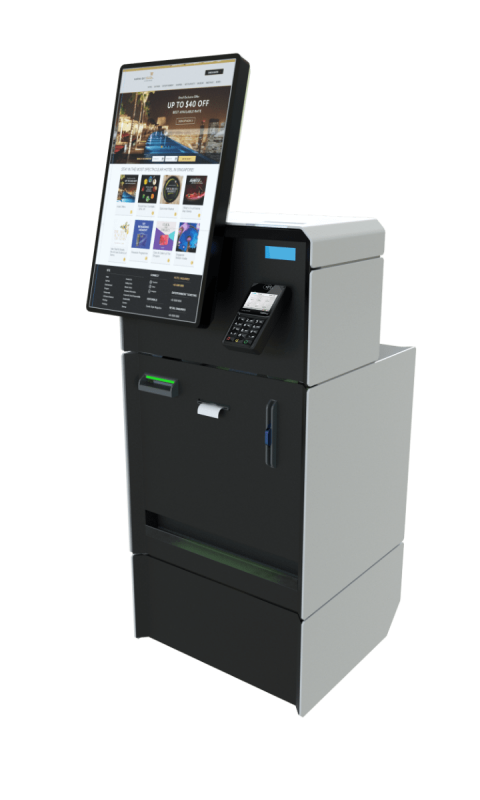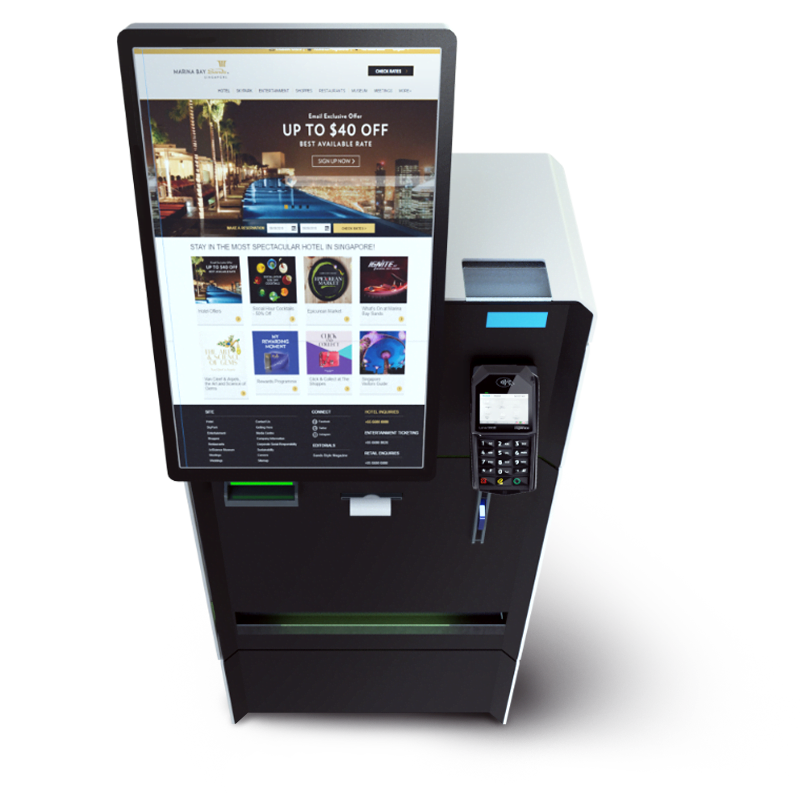 The hours that we devoted to analyzing the current needs of our clients, combined with over 20 years of experience and the enthusiasm of designers, as well as hundreds of hours of design and prototype work have resulted in the creation of a series of devices which are coherent in style and perfectly ergonomic.
Attention to detail and sophisticated design are at the core of this project.
The devices can be customized with decorative front and side panels and a broad range of materials and textures to suit the individual needs of clients.
Minimalism and functionality
The basic idea that guided us when designing the NEXUS kiosks was simplicity and minimalism of form, coupled with attention to detail.
Modularity is another important characteristics of this product line.
We wanted it to be as simple and easy to configure for customers as possible.
The table-top S version can be easily reconfigured to a free-standing version featuring a number of additional equipment items, such as a coin acceptor, hopper, banknote acceptor, or an additional receipt printer.
Each element is thoroughly thought-out, and color customization is a piece of cake.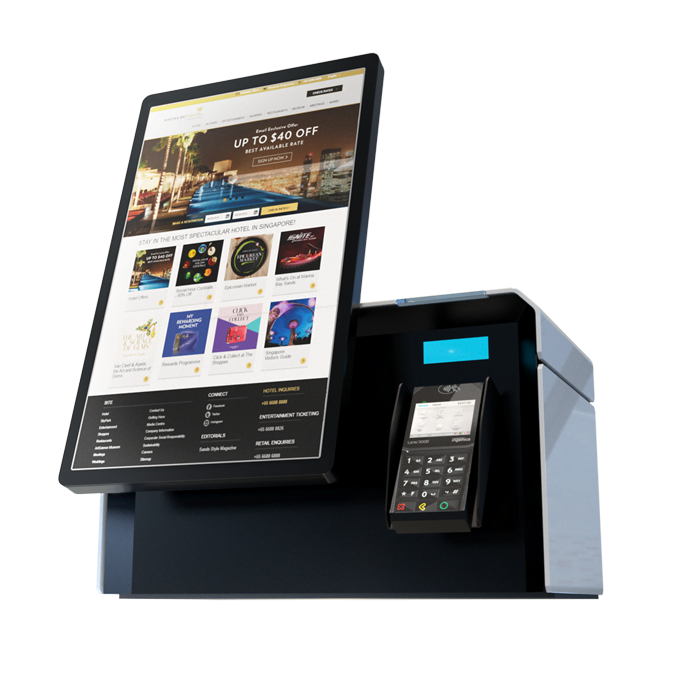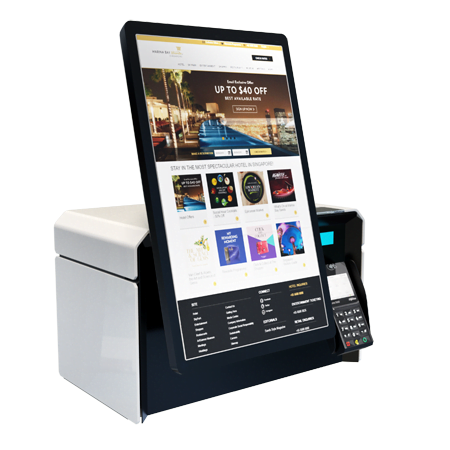 You can choose the best device tailored to the nature and needs of your business.
If you have a small shop, you will prefer a space-saving model and opt for non-cash payments.
In this case, Nexus S will be the best choice.
If you want your device to support cash payments and other functions, such as a measuring scale or an additional printer, you should choose Nexus X.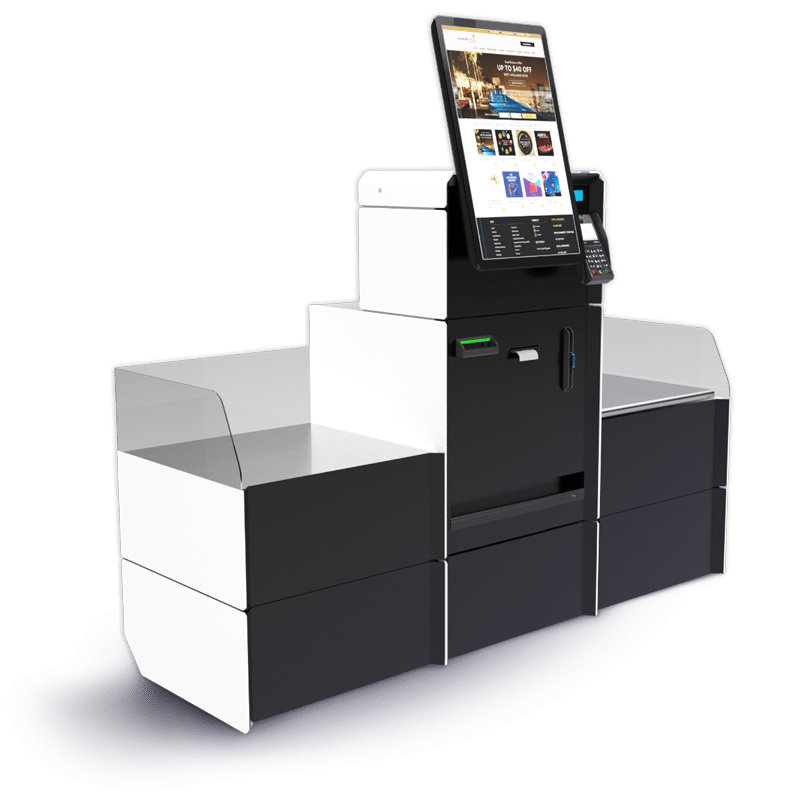 Wszędzie, gdzie wymagana jest obsługa dużej ilości produktów, wyborem idealnym będzie Nexus XL, wyposażony w jedną lub dwie dostawki. Oferuje on możliwość pełnej customizacji wyposażenia – począwszy od obsługi walorów pieniężnych – włącznie z wydawaniem reszty monetami i banknotami, a skończywszy na wagach pomiarowych do weryfikacji skanowanych produktów.
Are you interested in our product?