The CLASSIC OUTSIDE information totem combines power and efficiency.
It is an authentic product that was designed by enthusiasts, experienced craftsmen and artists who cherish functional and simple solutions.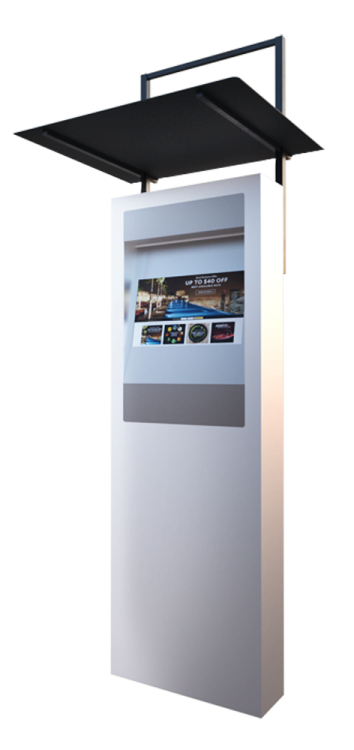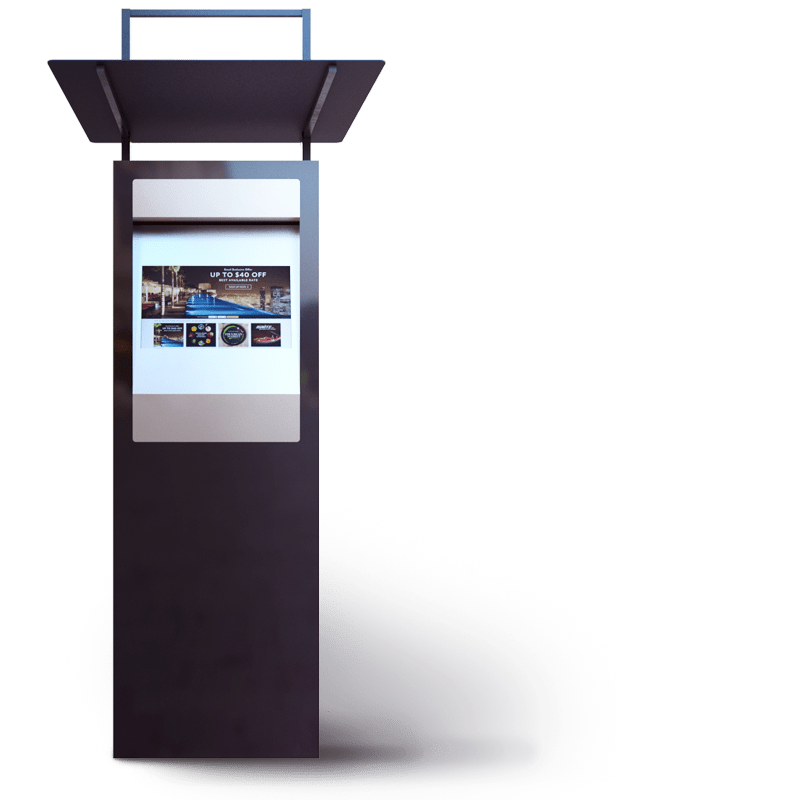 This totem has become notorious for its resilience and durability.
Its solid structure translates into long-term use.
It is distinguished by a uniform shape with optional vandal-resistant keyboard.
The ventilation system maintains correct temperature in which the installed components can operate, therefore it works well in all weather conditions.
It guarantees readability in sunlight and resistance to high and low temperatures.
The kiosk provides easy access to the items of equipment installed inside it.
It will fit perfectly into any surroundings
Wersja wolno stojąca to punkt wyjścia – sam zdecyduj czy Twój Nexus będzie obsługiwał tylko płatności kartami czy może chcesz go wyposażyć także w możliwość przyjmowania gotówki.
Jeżeli gotówka to oczywiści pełna obsługa zarówno banknotów jak i monet.
Nie odpowiada Ci standardowa kolorystyka naszego urządzenia – po prostu nam to powiedz, my zaś zapewnimy Ci pełną personalizację nie tylko kolorystyczną lecz także graficzną.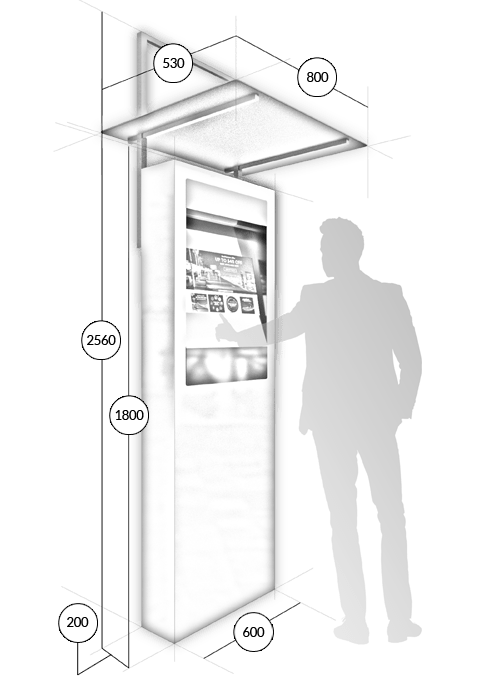 The body is made of powder coated steel sheet. The base is equipped with a cable gland and can be secured to the ground.
Certificates and declarations
Are you interested in our product?