The new universal TOTEM SLIM will be a perfect choice as an information point in its basic version.
Its simple form will neatly fit into any space or blend with any interior design style.
It is a synonym of slenderness and form simplicity that do not come at the expense of high performance characteristics.
The slim silhouette and subtle body details will discreetly but stylishly merge with the environment.
Totem can be integrated with a wide range of optional equipment, and can be fully adapted to deliver the desired functions in the operation environment of your choice.
TOTEM SLIM, as well as other products on offer, are completely customizable, which means the color of the body, as well as printed branding can be chosen at your discretion.
Your totem can be different from any other.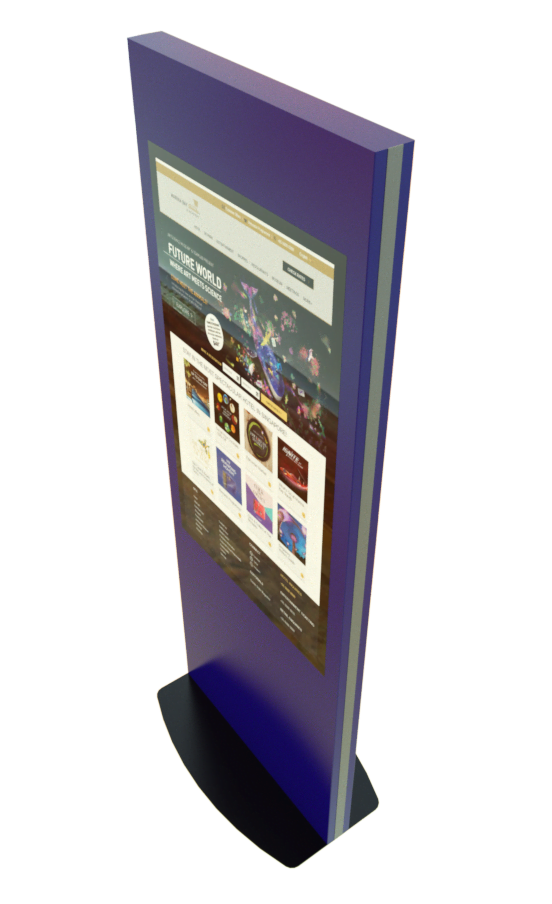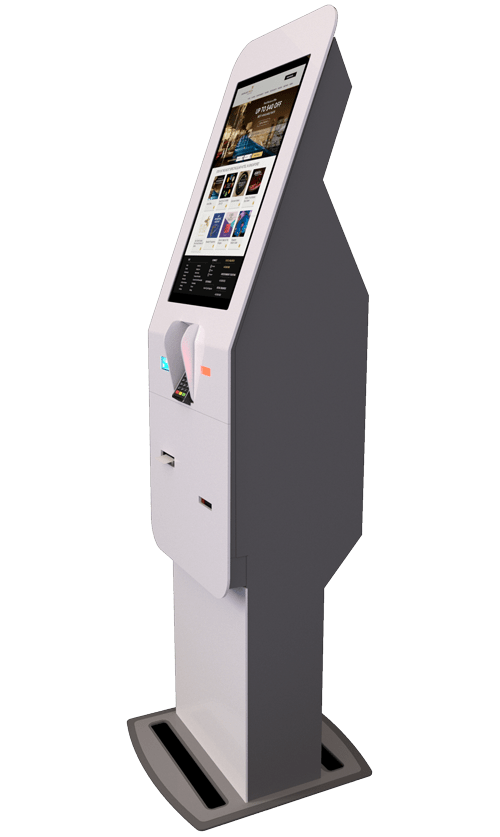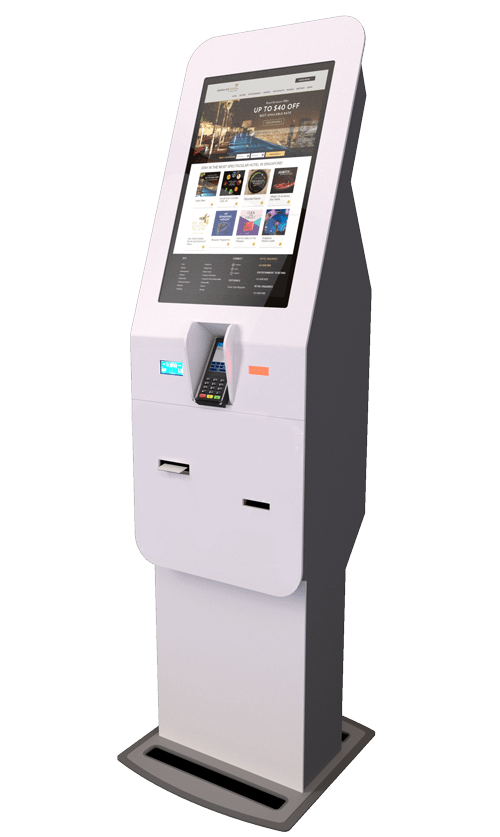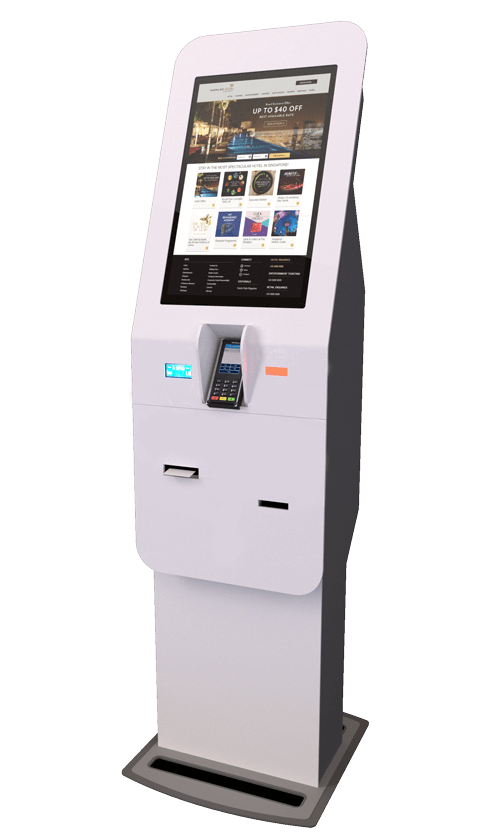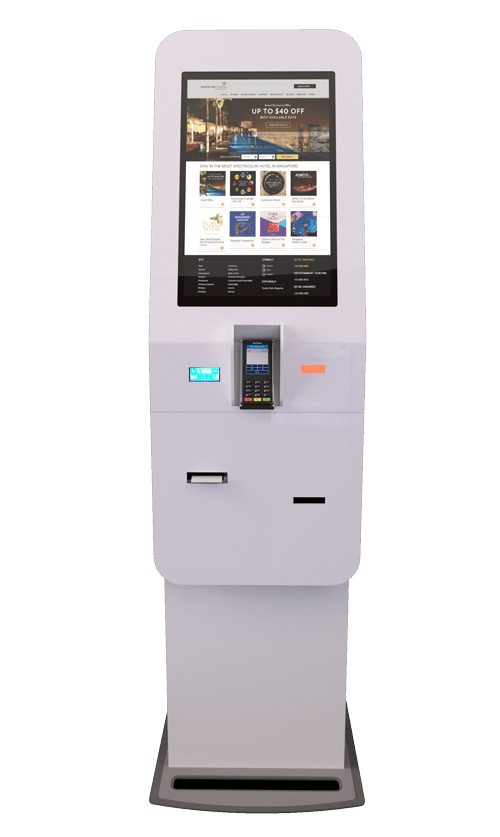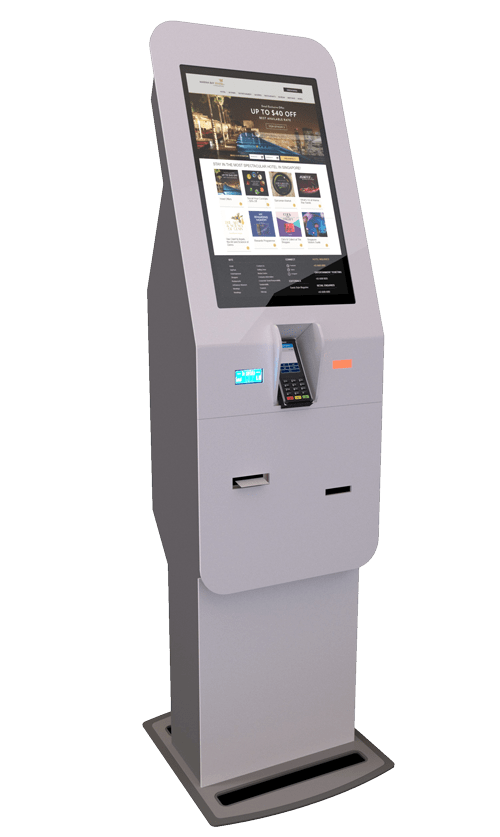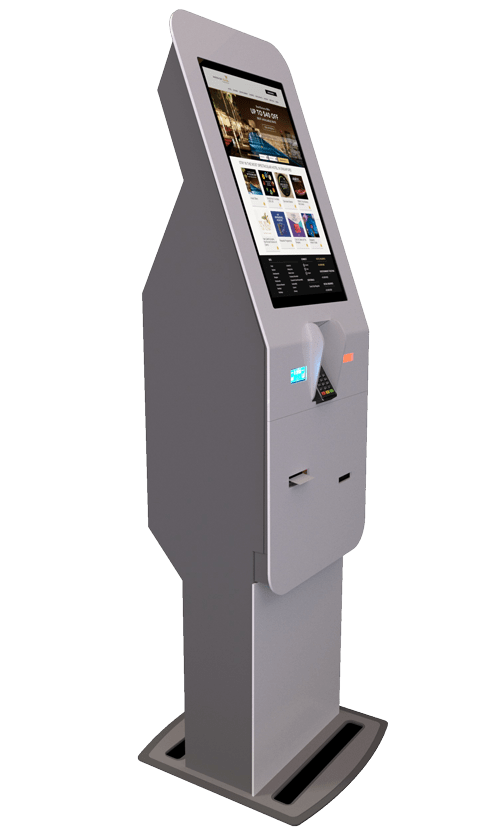 Despite the simple but sophisticated design, you can choose any color of the body, decorative side strips or the base to create a unique totem.
Add a logo or full-format graphics on the front to make it even more eye-catching.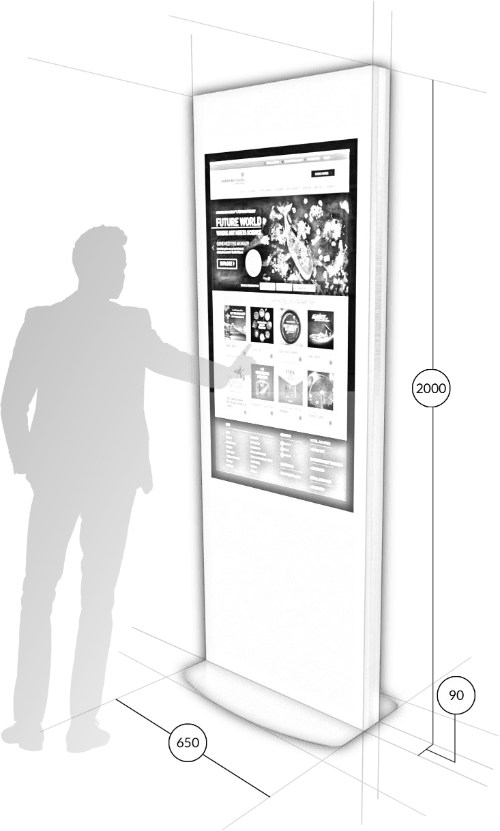 The body is made of powder coated steel sheet. The base is equipped with a cable gland and can be secured to the ground.
Certificates and declarations
Are you interested in our product?